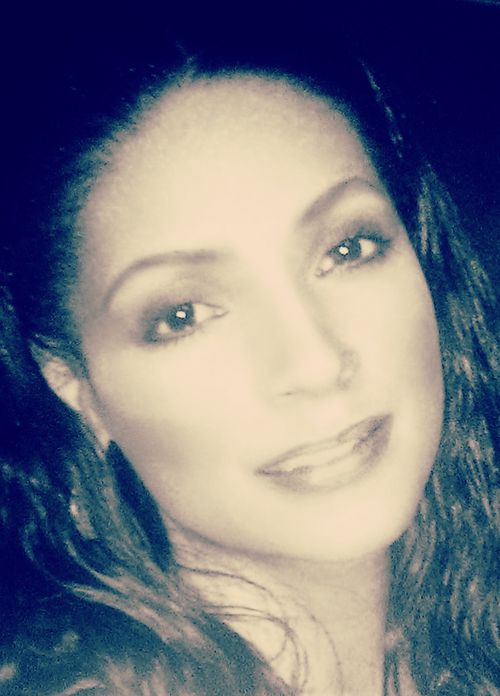 "

I would describe songwriting as a summary of feelings set to music. I'll hear a snippet about another persons experiences and suddenly I'm inspired, other times I have to work much harder to find the right words to compose something I'm personally connected to. " - Tsara Brashears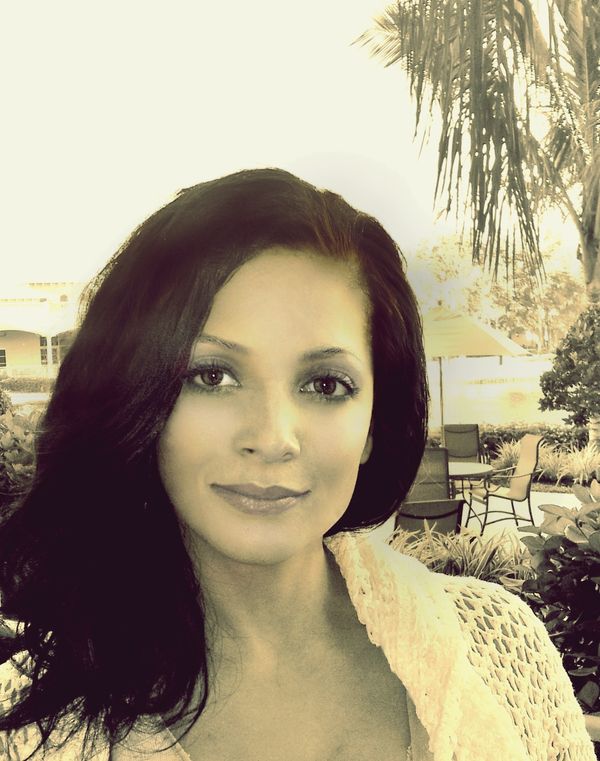 There are a few ways a singer can execute this song. The production can range from R&B to country. With mindful lyrics that can be interpreted in a few ways, but only the songwriter knows the inspiration for this song.  
After several attempts to determine a genre, the song was shelved. With the help of pianist Ryan McCarthy and Multi-Instrumentalist producer Zack Dare the song blossomed to become just what it is; singer-songwriter. With a desolate if not mournful tone, the moody song and the singer take risks that allows this piece to stand on it's own.  
Copyright: ℗ Song Culture, Llc Tsara Brashears, Zack Dare, Ryan McCarthy
A combination of very laid back vocals provided by Tsara Brashears with throwback beats stabs and hooks. The bridge features lyrics and a rap bridge  from the up and coming rapper KINGRYTHEFIRST. 
Copyright: ℗ Song Culture, Llc © Tsara Brashears, Kelley Rankins, Ryan Alan Spencer